Good Day Street Team - Challenge #5
Each week, there will be a NEW challenge to spread positivity all around you.
Challenges can be completed by anyone, but they will be password protected on the Locals website. In order to unlock the challenge, you must correctly answer a Brett trivia question.
#GoodDayMovement
The Good Day Street Team Challenge #5 is live now!

Good luck!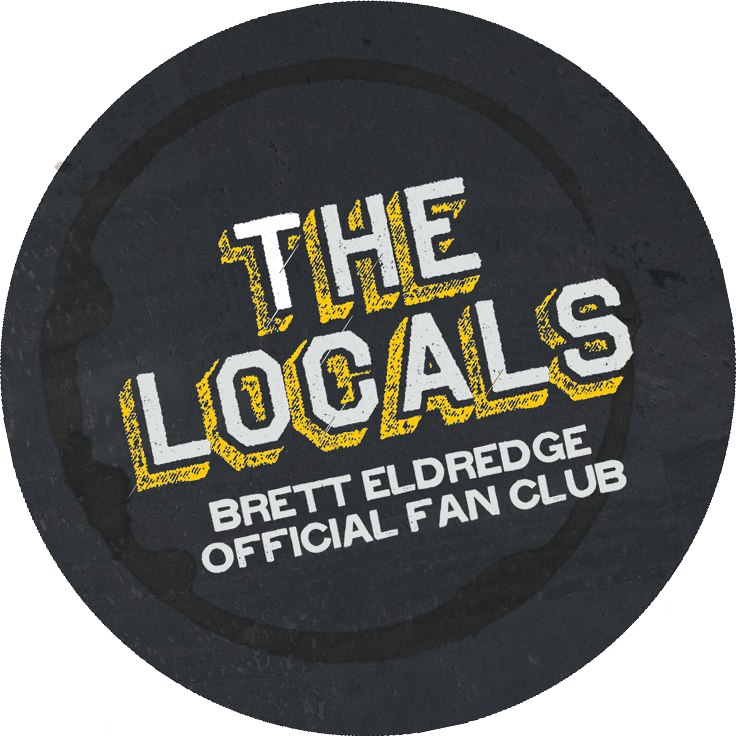 ---